slavery has not disappeared
---
And no, slavery did not disappear after being abolished, contrary to what one might think. Its form has evolved over time. Deprivation of liberty, forced labour, young women forced into marriage, debt bondage, modern slavery is not always easy to identify but it is omnipresent.
modern slavery
---
Modern slavery takes many forms: domestic slavery, sweatshops, forced begging, and forced prostitution...
Modern slavery is exercised through control mechanisms based in particular on the confiscation of identity papers, isolation, conditioning and psychological pressure, intimidation, humiliation, violence in all kinds, threats and reprisals against the family. Control is exercised over the victim, his movements, his possessions and his personal objects.
It is thus at the mercy of the exploiter.
SOS slaves identifies the victims of domestic slavery when five criteria are met: The confiscation of passports or identity papers which makes the person disappear from French territory and exposes him to prosecution. Confinement or restricted and monitored mobility related to the tasks to be performed (school, shopping). Working and accommodation conditions contrary to human dignity (lack of working hours and holidays, threats, beatings, low or non-existent pay, lack of private space, poor and insufficient food). The breakdown of family ties (lack of correspondence and outings). cultural and social isolation (no access to education, non-existent external interpersonal relationships).
Awareness has been slow and still is.
---
before the European Court of Human Rights in 2012. France was once again condemned for not having translated into its law the international texts of the UN, the Council of Europe and the European Union European.
What gave birth to the law of 5 august 2013 ( french version)
that year, the deputies seized themselves. They asked for the introduction in the penal code of an article on slavery, servitude and forced labor
Who are these invisible?
There is a majority of women, young girls, sometimes even little girls in a situation of domestic slavery. There are forced marriages, where young girls are married to serve as servants for an entire family. But slavery also concerns men, in a situation of forced labor: in construction, agriculture, catering, crafts, or small businesses. They bring a lot of money to the exploiters because they work 15 hours a day without any salary. They are fed in the most basic way possible, and live in containers or sleep on the ground.
What are the forms of modern slavery?
Modern slavery takes many forms: domestic slavery, sweatshops, forced begging, and forced prostitution. The legal arsenal to fight against these exploitations is not yet totally efficient.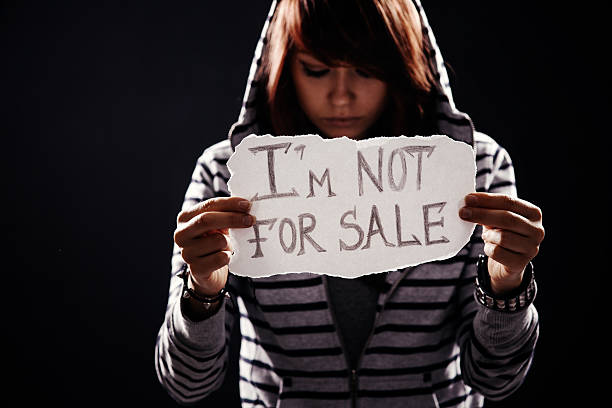 What are the causes of modern slavery?
Emergency situations - Natural disasters or conflicts are factors that place families in a precarious situation. These situations exacerbate the vulnerability of children, especially girls, and encourage the transgression of the laws in force and criminality against children.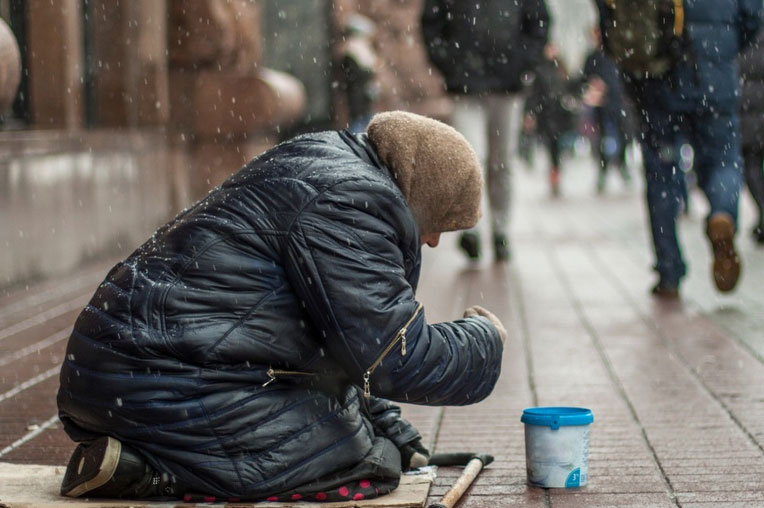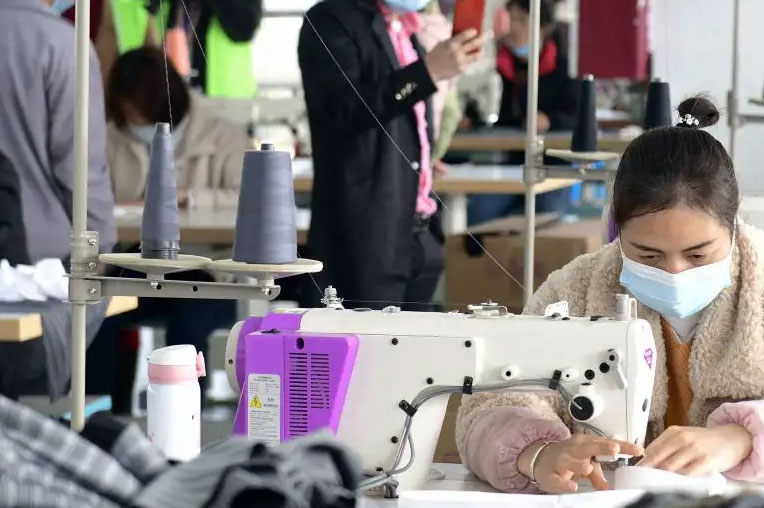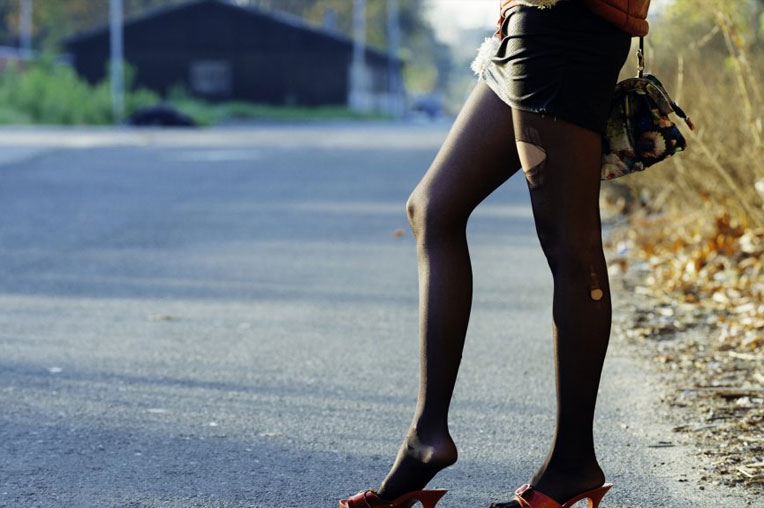 The indifference of people is absolutely terrible
there are also victims, people with intellectual deficits. There was a trial in Evry in 2014. Two men were reduced to slavery for 30 and 40 years in a small business. One of them had a heart attack, and it was only then that another employee decided to call the police. il faut lutter contre l'indifférence.